Greetings, we are
LACCE
Providing our members with exceptional services in professional development, information and networking opportunities
Welcome to LACCE
We're here for you.
The Louisiana Association of Chamber of Commerce Executives (LACCE) might be your best friend in navigating the often turbulent waters of our industry. Our professional association is the go-to source for information, education, professional development, and peer experience that can help you be the best chamber professional you can be. Let us know how we can help!
Melissa Bordelon
2023 LACCE Chair
President & CEO, Tangipahoa Chamber of Commerce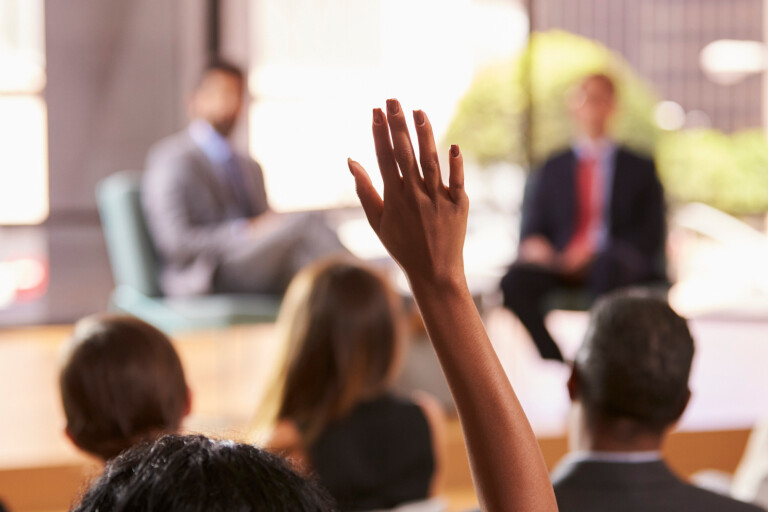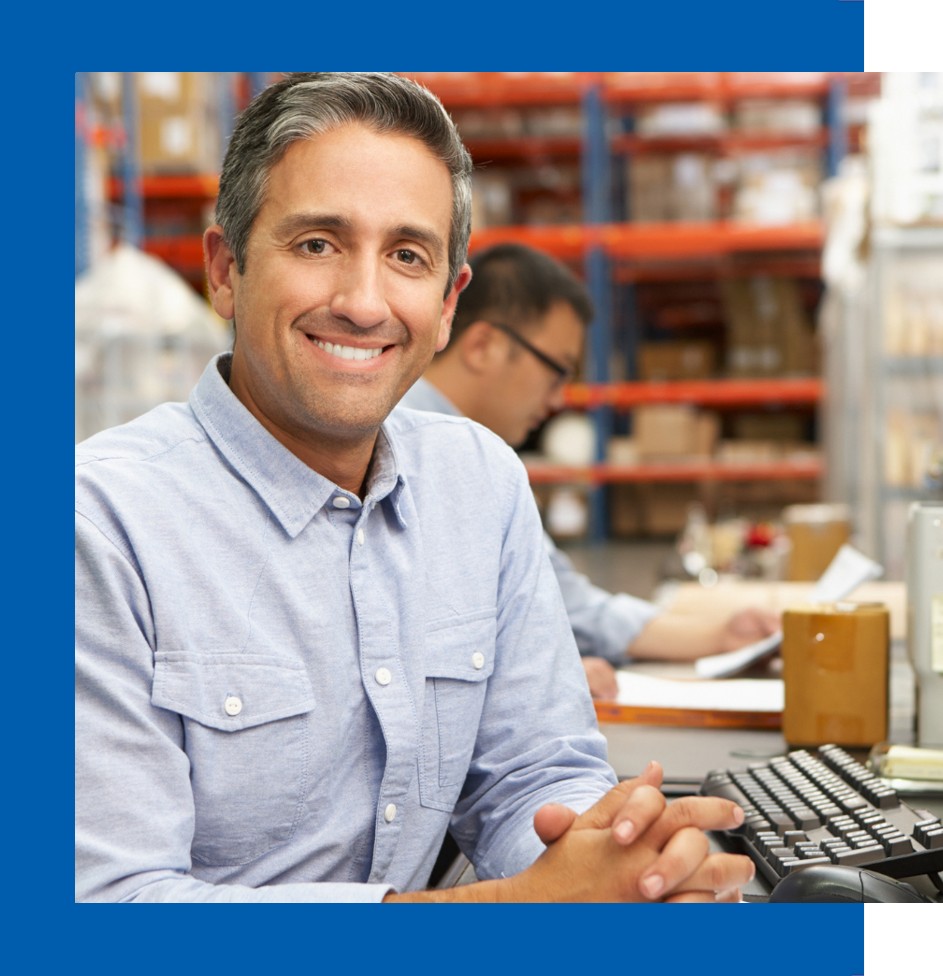 Testimonials
What people say about us
Through professional development opportunities, like the Annual Conference and webinars, LACCE has provided quality learning experiences helping my Chamber and my staff progress and improve. Ultimately, helping us better serve our members and our community.
LACCE is a great conduit, connecting over 50 chambers throughout the state! Whether the subject is professional development or issues of legislative advocacy, this state association brings respectable acumen and strength in numbers.
Let's get in Touch
Contact Us